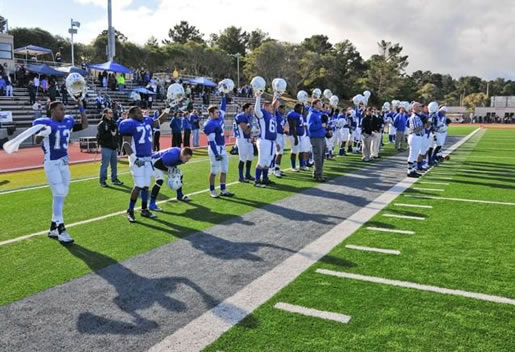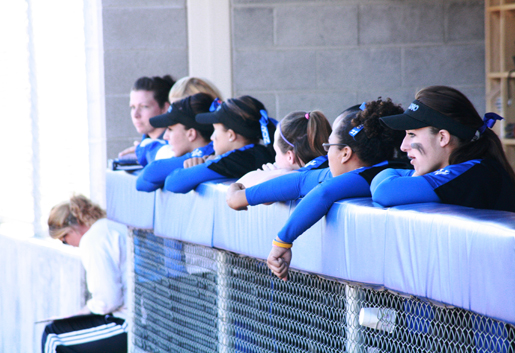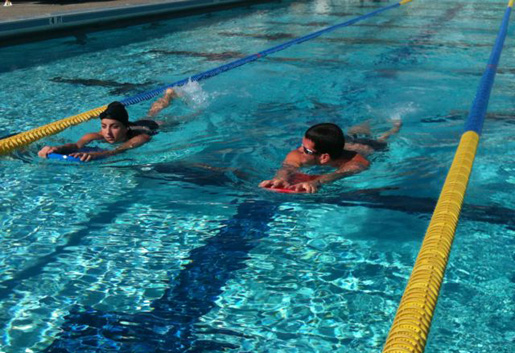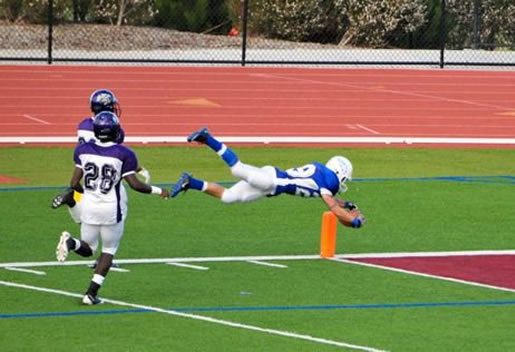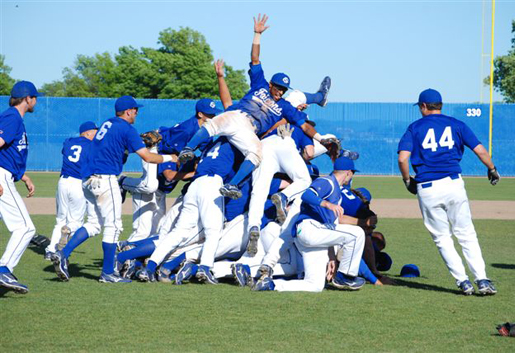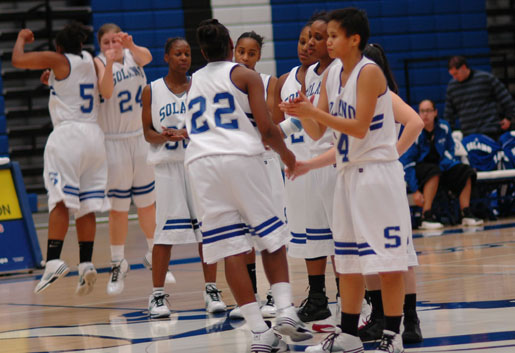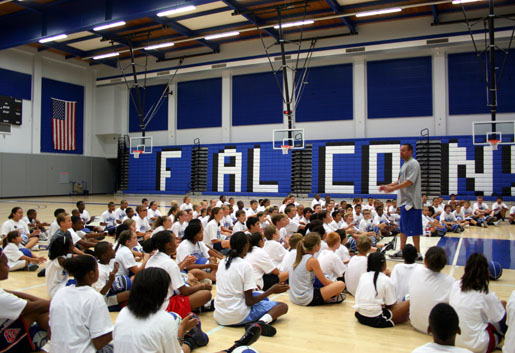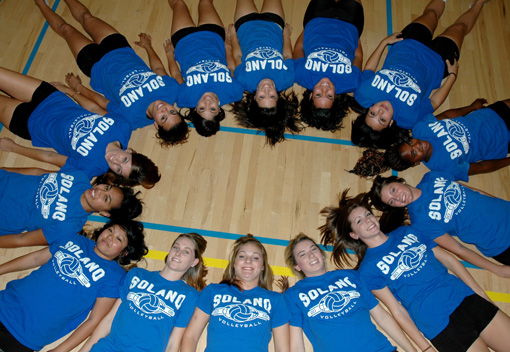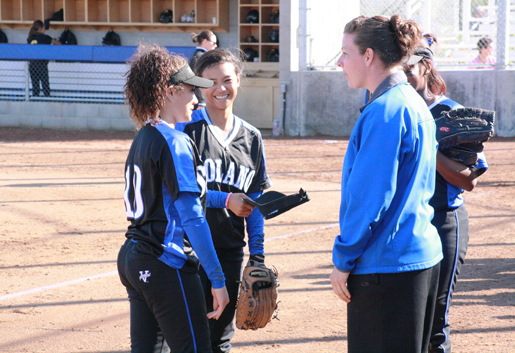 Faculty and staff have moved back into the 1700 bldg and the new Annex (1700B). Students are now using the new Circuit Training/Body Conditioning Room (1705), along with the new Cardio Training Room (1704) along with the new Adapted PE Room (1771), the new Weight Room (1775) and the new Studio (1779 for yoga, pilates, Tai Chi, etc.).
2011-12 Game Management Guide
Listen to Game Broadcasts Here!

Bay Valley Conference Championships

Women's Soccer:
2002, 2003, 2005, 2007, 2008, 2009, 2010 and 2011

Women's Basketball:
2007, 2008, and 2009

Softball:
2001, 2006, 2007, 2008, 2009,
2010, and 2011

Baseball:
2007, 2008, 2009, 2010 and 2011

Football:
2010