Math Activities Center (MAC)
The Math Activities Center (MAC) is a math study area where registered students can get "drop-in" help with math assignments. Students will find a combination of peer tutors, staff and faculty on duty to assist them all hours the MAC is open. Instructor schedules are posted in the MAC each semester. Extended one-on-one tutoring is available free of charge by appointment at the Tutoring Center (room 402).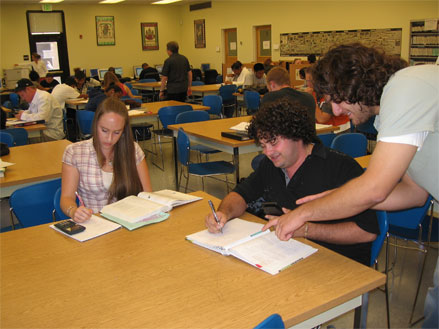 Textbooks and Solution Manuals
The MAC maintains a collection of current textbooks and student solution manuals for most SCC math courses. They can be used during a student's time in the MAC in exchange for a Solano Student ID. Students without an ID may purchase one by following the directions here. The MAC also maintains a large collection of reference textbooks, solution manuals, videotapes, CD-ROMs, graphing and scientific calculators for use in the lab.
Computer Access
The MAC offers SCC math students access to eighteen PC workstations during all hours the Math Lab is open. These computers are loaded with a variety of math software programs, including Minitab and Maple. They also provide "MyMathLab" and ALEKS access. Each computer has a TI-83+ graphing calculator loaded on the desktop. Students using these computers must bring a USB flash drive if they wish to save their work. A color printer is available for color plots, in addition to a high speed black and white printer to print math assignments. Please note that the MAC and its computers are reserved for math use only. Internet browsing and general applications are available at the library (building 100).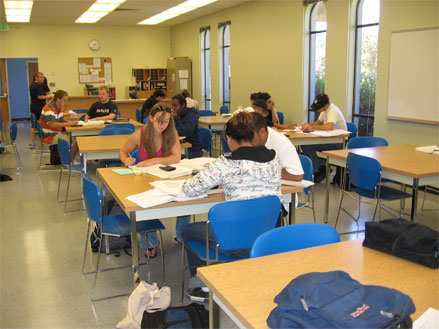 Lab Requirement
Students enrolled in math classes that have a lab requirement need to spend one hour a week in the MAC. Accumulated lab time is tracked and recorded by computer as students check in and out of the lab. It is important that students remember to log in and out whenever they visit the lab. Instructors receive weekly reports of each student's accumulated hours in the MAC, and determine how those hours will be incorporated into the final grade. (Note: Hours are accumulated separately for each math class.)
Employment (Student Tutors)
The MAC employs 10 - 12 student tutors each semester. If you are an SCC student who has completed a calculus sequence with a B or better, have good communication skills and work well with people, please consider applying for a tutoring position. Applicants must obtain a recommendation from a SCC math instructor. Interested applicants should obtain an application at the front desk of the MAC.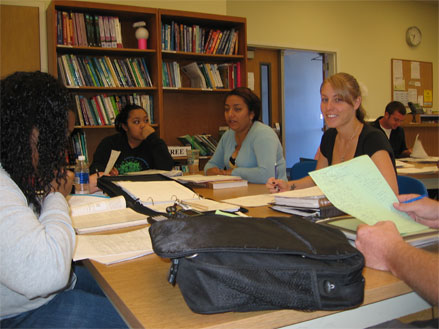 Hours and Contact Information
For more information, call 707.864.7138.
Main Campus (Fairfield)
Room 1525 (Building 1500)
Phone:  707.864.7138

Vallejo Center
545 Columbus Parkway, Vallejo, Room 124
Phone: 707.642.8188
Lab hours subject to change
All lab hours are instructor-covered
Vacaville Center
2000 North Villiage Parkway
Phone: 707.863.7872
Lab hours subject to change
All lab hours are instructor-covered