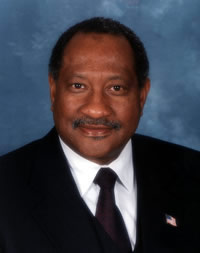 SCC has provided excellent academic programs in Solano County since 1945. Whether you are just beginning your educational journey, continuing it, or returning to it after a break, Solano Community College is here for you! By focusing on student learning, our professional educators and staff strive to create a nurturing environment, where students can acquire the knowledge and skills they need to achieve their educational goals.
Our faculty stays abreast of developments in their fields and upgrades our broad curriculum and programs to meet the needs of individuals for transfer programs and career education, and to provide training for business. Whether you want to begin working toward a baccalaureate degree, achieve occupational improvement through an associate degree or certificate program, or continue your goal of lifelong learning, Solano Community College has the class for you. Solano students can select from day, evening, and weekend classes spread over a full semester, a few weeks, or even just one or two weekends. In addition to our rapidly expanding online offerings, classes are offered at the Fairfield Campus, Vallejo Center, Vacaville Center, and Travis University Center. At Solano Community College, you're sure to find a class that not only meets your educational needs but also fits your busy schedule.
If you are a student looking for an excellent education, we invite you to enroll at SCC. If you seek a satisfying career as a faculty or staff member, we invite you to explore what SCC has to offer.
Enjoy your virtual visit of SCC. We hope you can join us to take advantage of the many educational and growth opportunities we offer. To our current students, we are excited you have joined us.
Stan Arterberry
Interim Superintendent/President
E-mail:
Stan Arterberry