Puente Program
Three components work together to prepare students for transfer to four-year colleges and universities:
English Instruction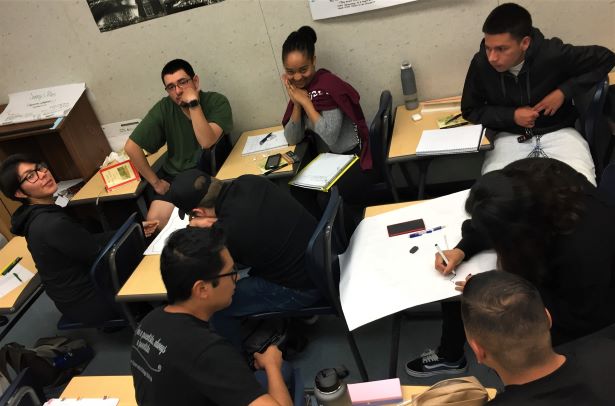 Puente students take two consecutive writing classes, English 001, along with English 310D and Learning Resources 010, in the Fall semester and English 002 in the Spring semester. These classes provide a supportive and stimulating environment for Puente students with an emphasis on developing writing skills through an exploration of the Mexican American/Latinx experience. Please note that for Fall 2020, English 310D will not be offered at Solano Community College. Puente students will still take English 001 and Learning Resources 010.
Counseling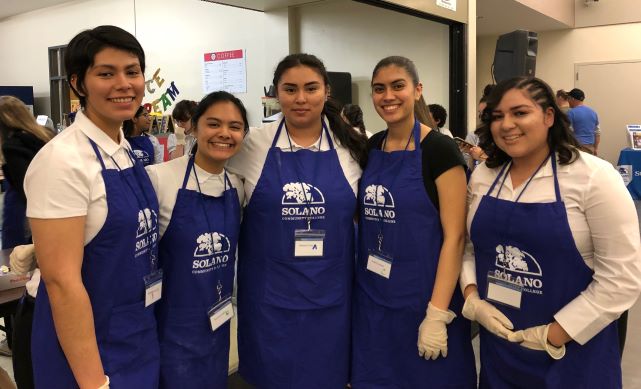 Puente students work closely with their Puente counselor to explore career options, develop an academic educational plan and identify their goals through the Puente Development course, Counseling 007 (Student Life Success), as well as individual counseling sessions. Students visit campuses of the University of California and other four-year colleges and attend an annual Puente student transfer conference.
Mentoring
Puente students are matched with an academically and professionally successful mentor from the community. Mentors share with the students how they managed to succeed in the educational system, how they succeed as professionals while maintaining their cultural identity, and how they now balance family, career and community related activities, and provide resources for student assignments and projects.
Eligibility Requirements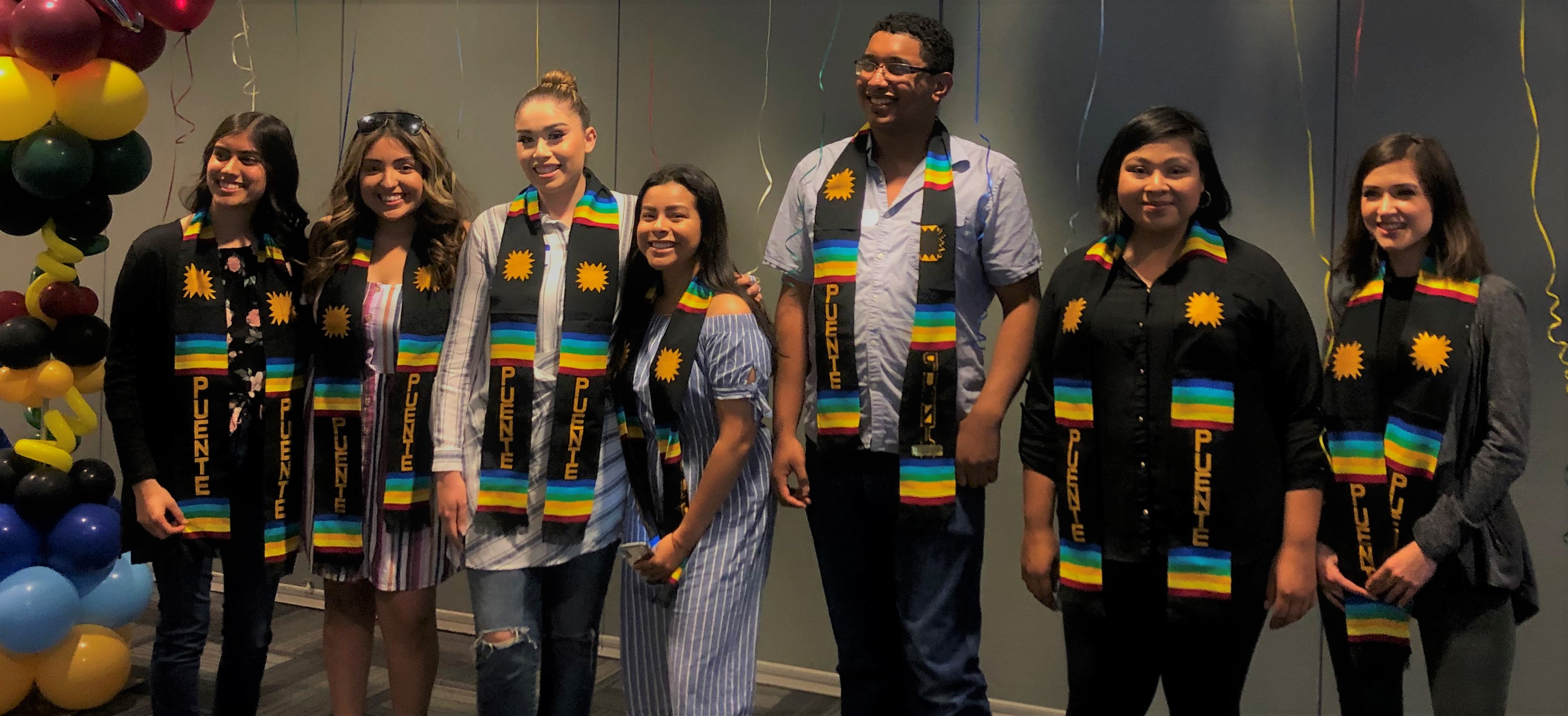 Be eligible for English 001

Enroll in English 001/English 310D/LR 010 and Counseling 007