Public Service Loan Forgiveness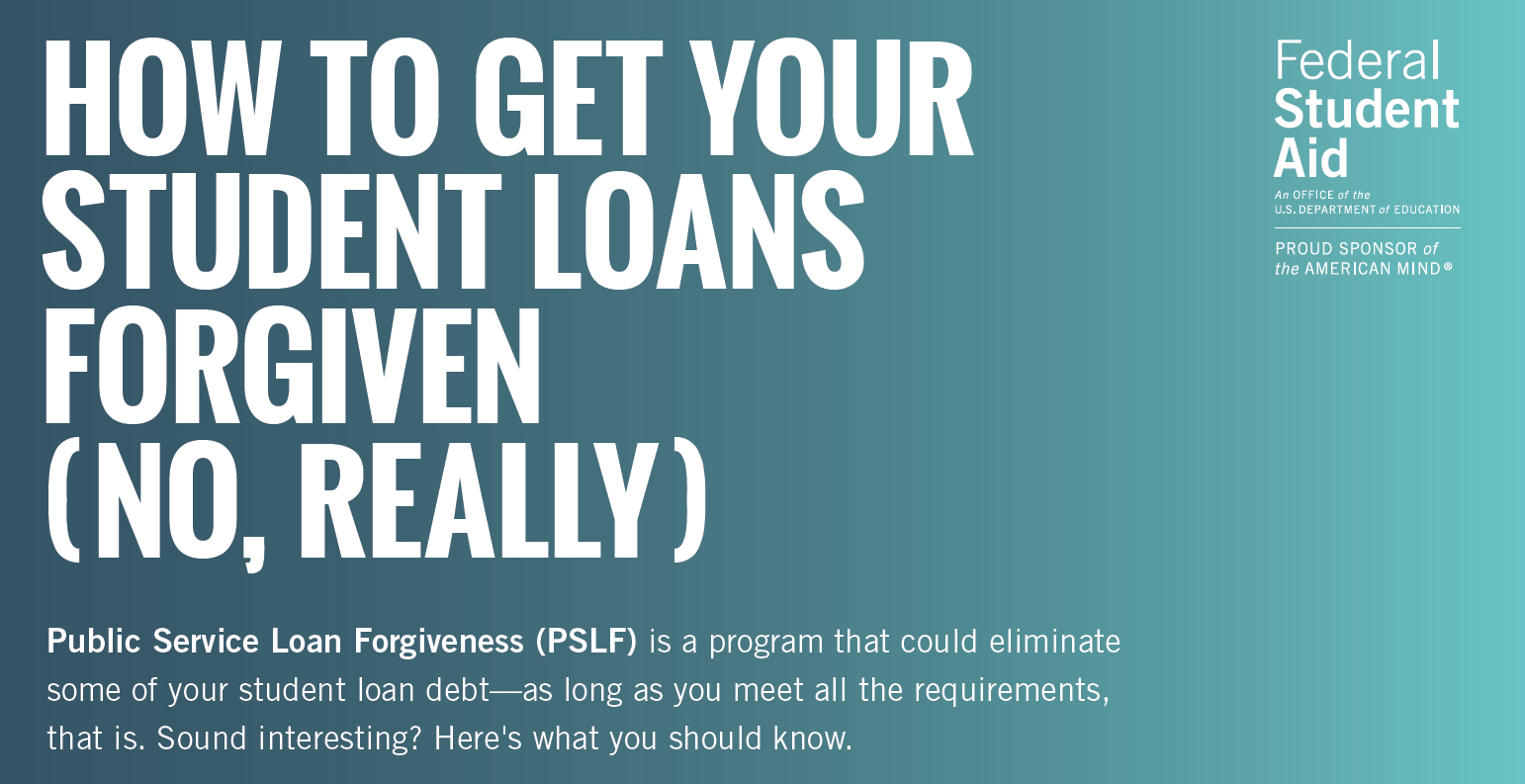 As a Solano Community College employee, you may qualify for the Public Service Loan Forgiveness Program. Read the documents below to find out more information. If you qualify, please bring your application to the Human Resources office or email to HR@solano.edu so we can fill out the employer portion.
This program is administered by the Federal Student Aid Office. It is the employee's responsibility to determine their own eligibility as well as facilitate the application process on their own.
---
Resources provided by the
California Community Colleges Chancellor's Office -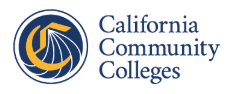 Public Service Loan Forgiveness (PSLF) Program Fact Sheet
---
Federal Student Aid Resources -

Direct Link to Federal Student Aid Website
https://studentaid.gov/manage-loans/forgiveness-cancellation/public-service