BA / BS at Solano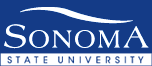 Sonoma State University Liberal Arts Baccalaureate Degree
Sonoma State University offers an upper-division program at Solano Community College, Vallejo Center leading to a Bachelor of Arts in Liberal Studies. The program offers a wide variety of courses from the social sciences, humanities, and natural sciences. Courses taught by SSU faculty are scheduled evenings, weekends, and online for the working student.

Program Website
Program Inquiry Form
Information Sessions
Sonoma State University Business Baccalaureate Degree
Sonoma State University will begin offering their Bachelor of Science in Business Administration at the Vallejo Center beginning Fall 2020. Similar to the Liberal Arts program, courses will be offered at the Vallejo Center and will be taught by SSU faculty.
Program Website
Program Inquiry Form
Information Sessions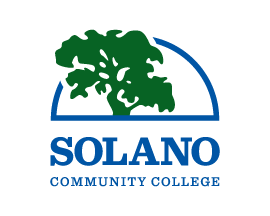 Solano's Biomanufacturing Baccalaureate Degree
Biomanufacturing means growing living cells (bacterial, yeast, and animal cells) in large tanks and inducing them to produce a protein that can be used in the making of many different products, such as medicines, stem cells, biofuels, biomaterials, and biologically created chemicals. That protein must then be separated from other cellular components, and purified using techniques that exploit its properties to isolate it from other cellular proteins. Technicians then use analytical techniques to prove the purity of the isolated proteins.
For more information visit our Biomanufacturing website.


Sacramento State University Baccalaureate Degree
Sacramento State University offers an upper-division program at Solano Community College leading to a Bachelor of Arts Degree in Child Development with an emphasis in Early Development, Care and Education. Students take courses at the Fairfield Campus, two evenings a week, over 8 semester. Students attend fall, spring and summer semesters. For further information, click on the following links: Brochure, FAQ.